IBM Think Digital Summit Middle East
Think is more than just a conference — it's how IBM engages with the world. And you can place yourself right at the center of that ever-evolving conversation.
I followed the global theme and crafted social and digital content for the 2020 IBM event.

Art Direction | Design | Animation
Teaser videos for Kuwait, Bahrain, Saudi Arabia, Oman, Pakistan, and Qatar.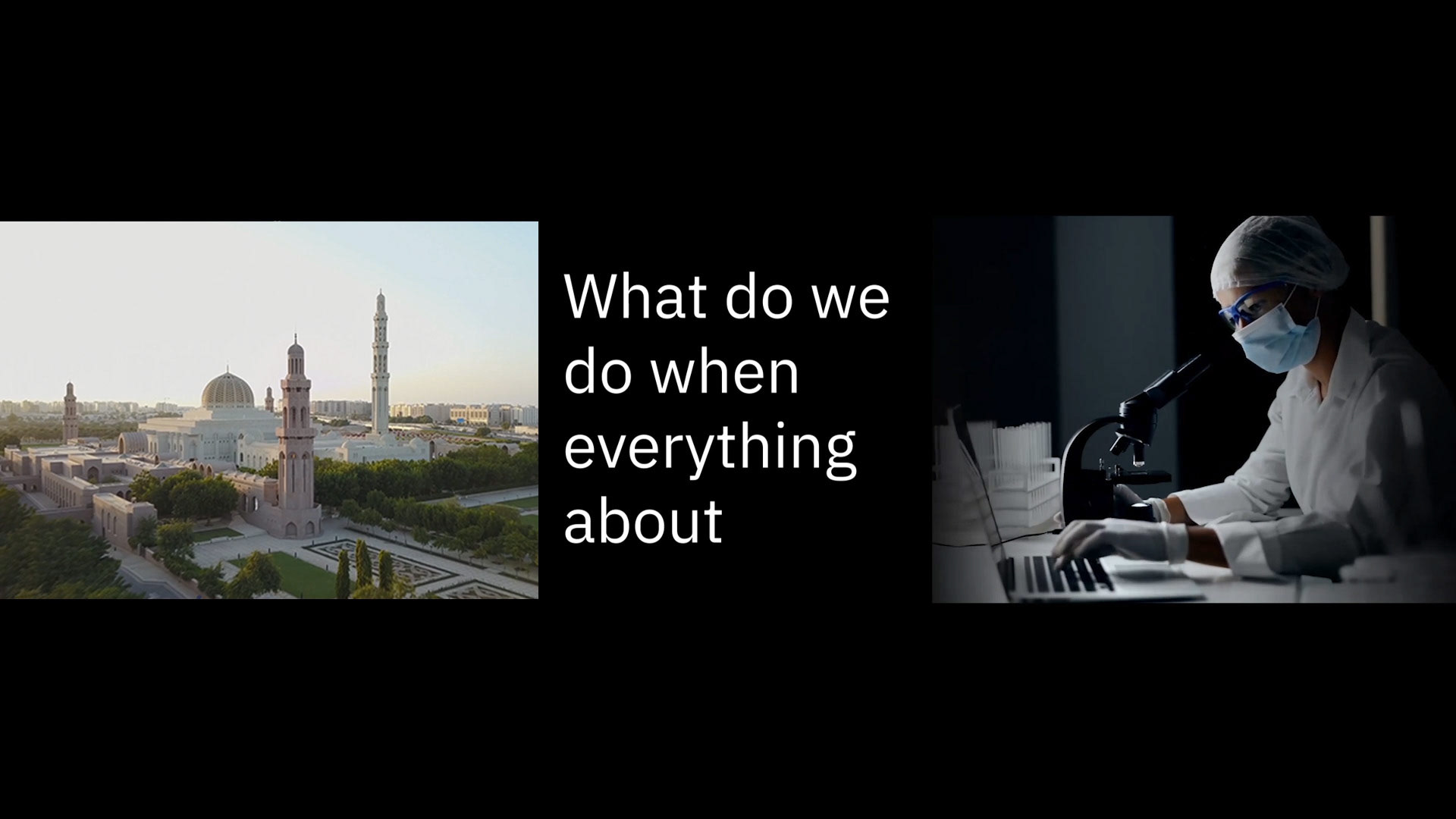 IBM Think 2020 Digital Banners
IBM Think 2020 Emailers for different phases and platforms.